TORONTO – We've all done it – hit send on an email destined for your best friend and stare in horror as you realize it's actually addressed to your boss. Or, worst case, hit reply all on a work email.
Luckily, for Gmail users, Google has introduced a new and possibly career-saving tool that will allow its users to "unsend" those embarrassing emails.
Dubbed "undo send" the feature will allow users to cancel sent mail immediately after sending it. You can choose to set your cancellation period between 10 and 30 seconds after sending an email.
The feature is turned off by default, so you will need to enable it in your Gmail settings if you want to use it.
To enable the feature click on the Settings menu (shown as a dark grey gear symbol) in the top right-hand corner of your inbox. Under "General" click on "Enable Undo Send" and set your cancellation period.
Why oh why didn't they have this before....hahahahahahaha...oh well, hopefully it'll save someone else.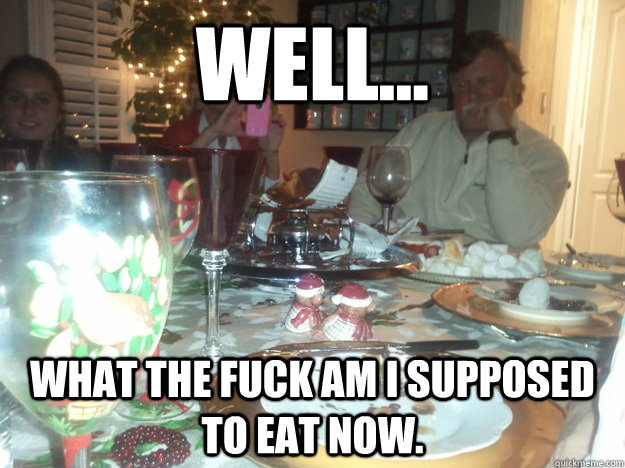 When was the last time you had a fondue? Million years ago? If you asking yourself what a fondue is...you shouldn't even be reading this Blog.
Have I mentioned our Friday night dinner parties? My old pal Katherine and her squeeze Dave..we have been doing it for a couple years now. We began just going to wings and beer...or water, for Sharon. Then, with my failed attempt at flight, we brought in Chinese from an okay place here in town. Have been doing that since middle of February. Now, we have decided to move to a more adventurous, albeit timing consuming, plan...we are going to eat at home..alternating..and two weeks ago it was at their house...tomorrow, Friday...here. This morning I was down at one of our two food stores, seeking inspiration...and saw some meat and some cheese..ah hhaaaa..a fondue. I have one cast iron pot and am going to see if I can find another from somewhere to borrow...one for cheese and one for oil.