Maya and her toys...geeez, I could watch the show all day. Oh..wait..I have been. Since February 10th, I have been watching the show.
However, things do improve and my leg/ankle is no exception. Now into fairly intense physio, I go every day, to the facility here and do a 40 minute regimen. I also have regular appointments for 'mobility' work. And, as of this weekend...I am ditching the crutch (s) and am now employing, for the first time, my own Diamond Willow creation.

Another couple of days and we are out of here....finally. Been a long haul since we have been out. Fly to Vancouver on Wednesday...and, as I have been reminded more than once...a birthday dinner for Sharon, for the one that got missed in February, shall be had. Looks like The Keg and Morgan and Phil will be joining and Al and Art have been invited too. A concert and visit with the kids and head to the Okanagan for four days. Maybe leave Sunday...else head up Monday. Booked an AirBnB place in Penticton...here we have the living room area....I think we'll manage, eh...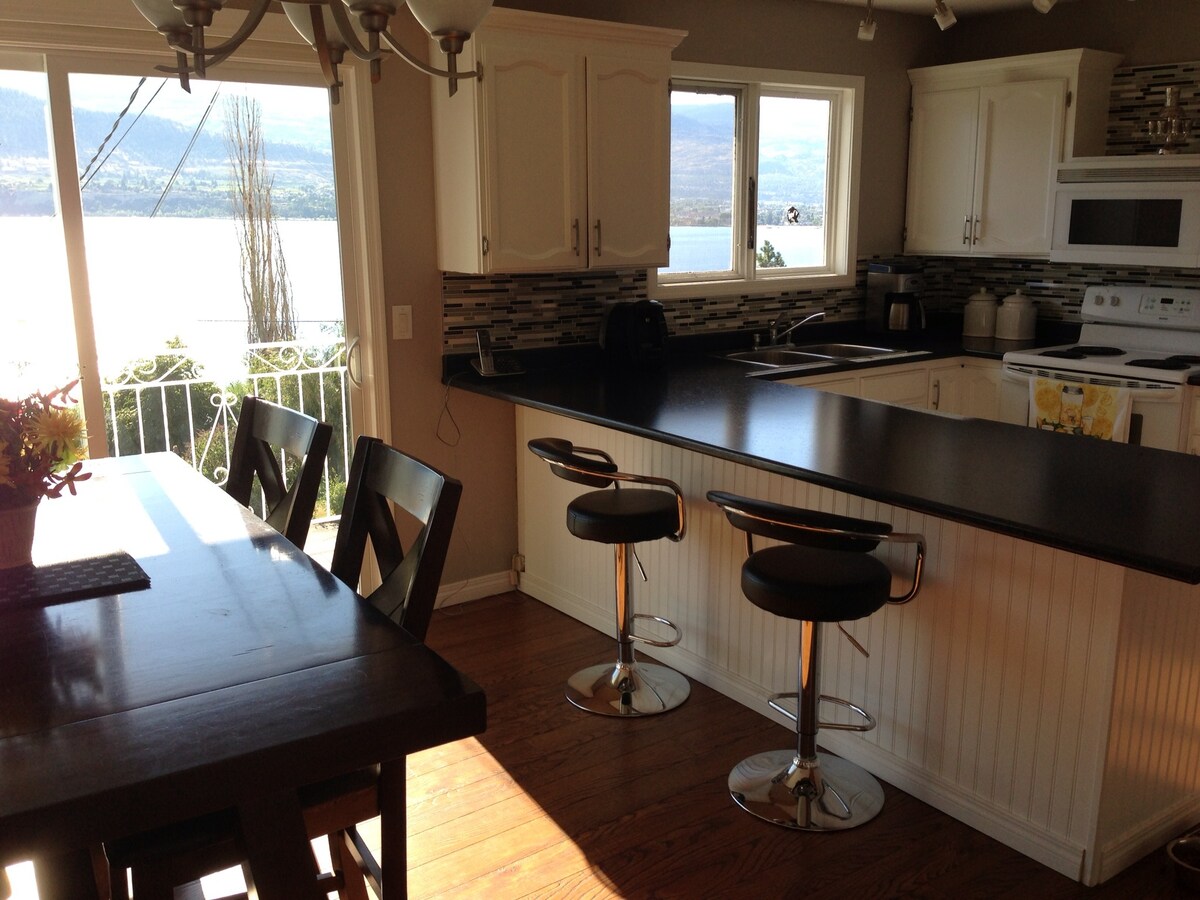 We are big fans of AirBnB. Have used them a number of times..New York, and New Orleans, San Fransisco, San Diego...
https://www.airbnb.ca/
Man...would, would not, want to see this comin at me......