I'd live by this creed in a heartbeat.....if only I fished
Lots of places have their traditions...one of Kitimat's is the rockface where the pumpkins go to die....
Three years ago I was driving the school bus for the Catholic School. I have returned. I dunno for how long tho...this is for sure crimping my life plans..which have me just leaving whenever I want.
I called this Rough Love
for my You Tube
stuff.
Finally..the rains stopped if only for a week or so. We bailed out of town Friday night, ultimately going to Prince Rupert. Firstly tho we went to Terrace and turned east, away from Rupert, about 30k's to a great overnight spot.
and then we have our night spot in Prince Rupert
I keep passing this shoe tree just outside of Rupert and this time was no exception, except I turned around, parked on what passes for the shoulder and took the pic.
I moved the truck around a bit so that Sharon could have this view while having her morning coffee in bed. And bacon with fried cinnamon rolls.....I know I know....
Pictures of Prince Rupert seaplane basin where we were for the night
.
This used to be where Canso bombers would land for refueling and rearming during the Second World War.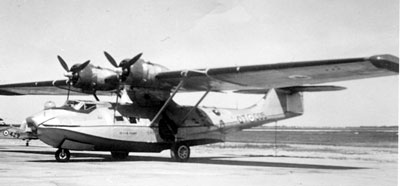 http://www.catalina.org.uk/our-catalina-g-pbya
A coupe of pix I shot on our way back east on the Skeena, heading for home