Coffee is one of my vices...I really enjoy good coffee and that doesn't mean Starbucks either, although I will lower myself, on occasion. In Canada we have a chain..Tim Hortons..and you'd think Canadians were like..addicted to this stuff. And..it sucks.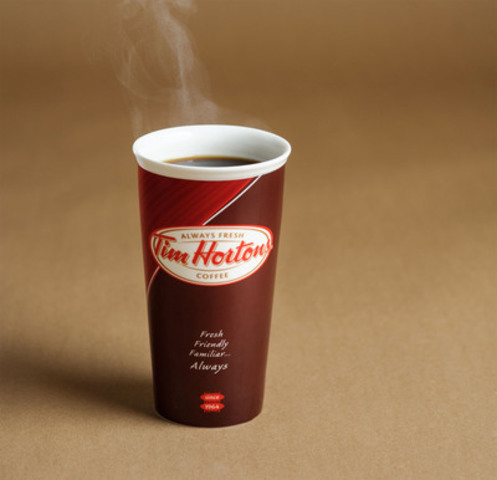 On the other hand..when there is nothing else to be found....
have them add a hit of espresso......makes it more than just okay.
Was off to lunch with Morgan...her favorite must be the Lhy Thai in Burnaby. Seems like that's the only place we go.
oh yeah, now were talkin.....
I dunno....#7, medium hot.